Common Ground with Seb Collinge, Attirecare

Sebastian Collinge, Attirecare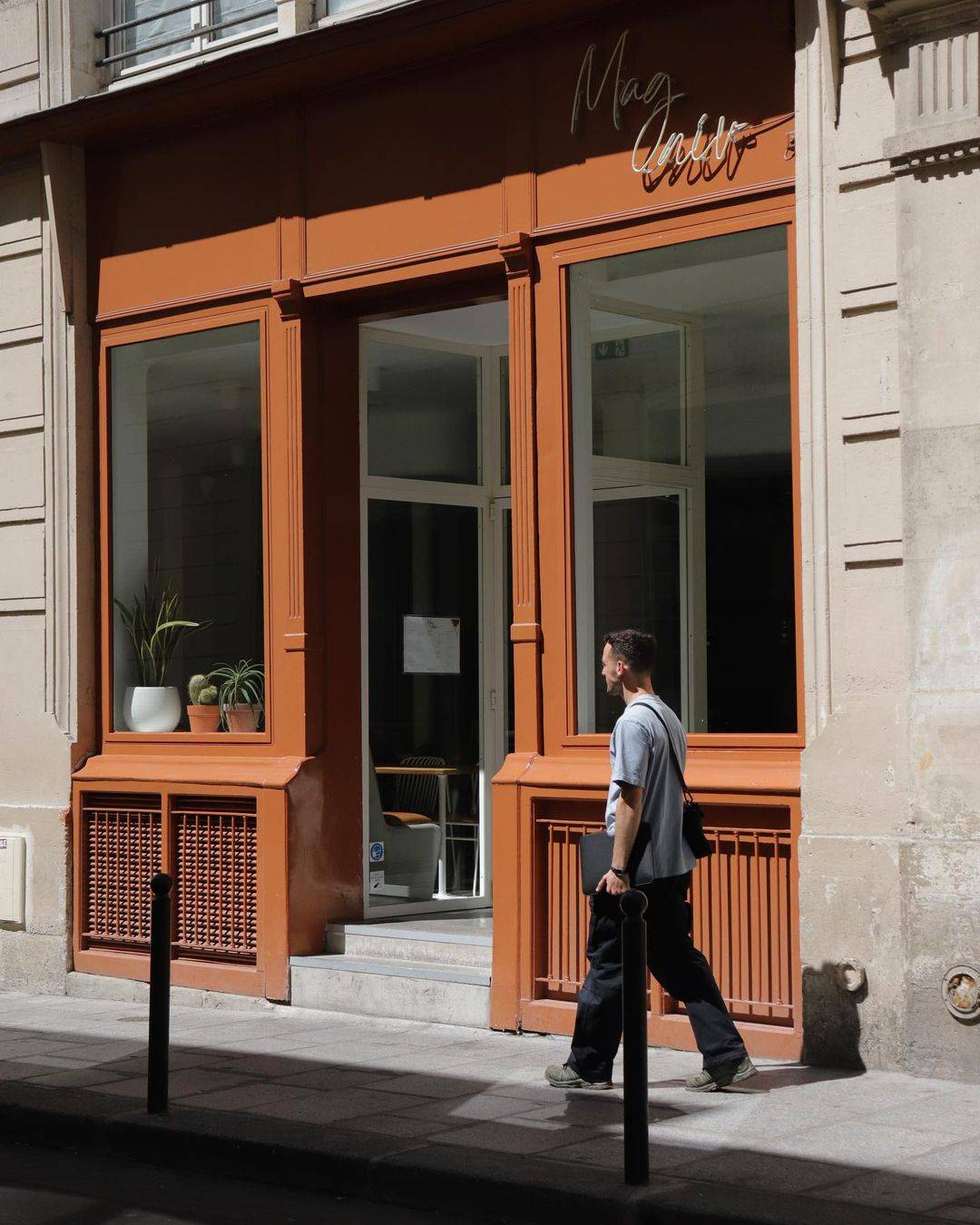 Welcome to our first installment of COMMON GROUND, a new content series designed to connect you to other founders and to shine a light on the beautiful everyday items that help them run their business.
Attirecare is a business we've watched and admired for some time, something we've always felt was unique and ambitious but, without doubt, filling an important gap in today's market. As the founders would put it, a place where you can shop responsibly-made care products for all aspects of your lifestyle, all under one roof. And they do right by the planet too, using recycled glass, aluminum and without a harsh or damaging chemical in sight. Beyond this, their philosophy is all around repair and re-use, and they promote longevity and purpose in everything they do, so as you can imagine we're excited to share their story. Definitely a brand to have on your radar.
Recently, we reached out to Sebastian Collinge, the Co-Founder, whilst he was in Paris to speak to him about how he runs his business and the things he carries with him to help. Here's what he had to say.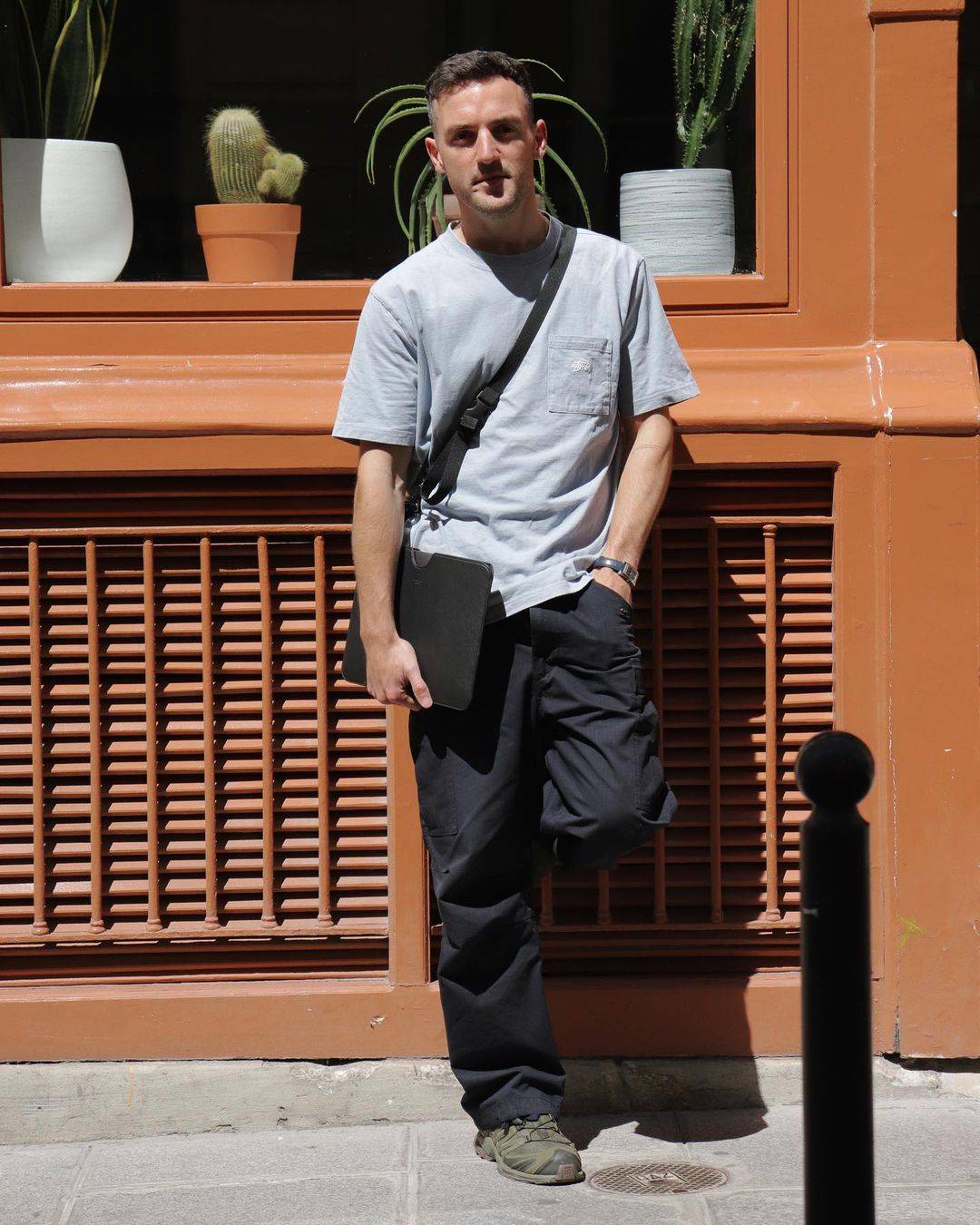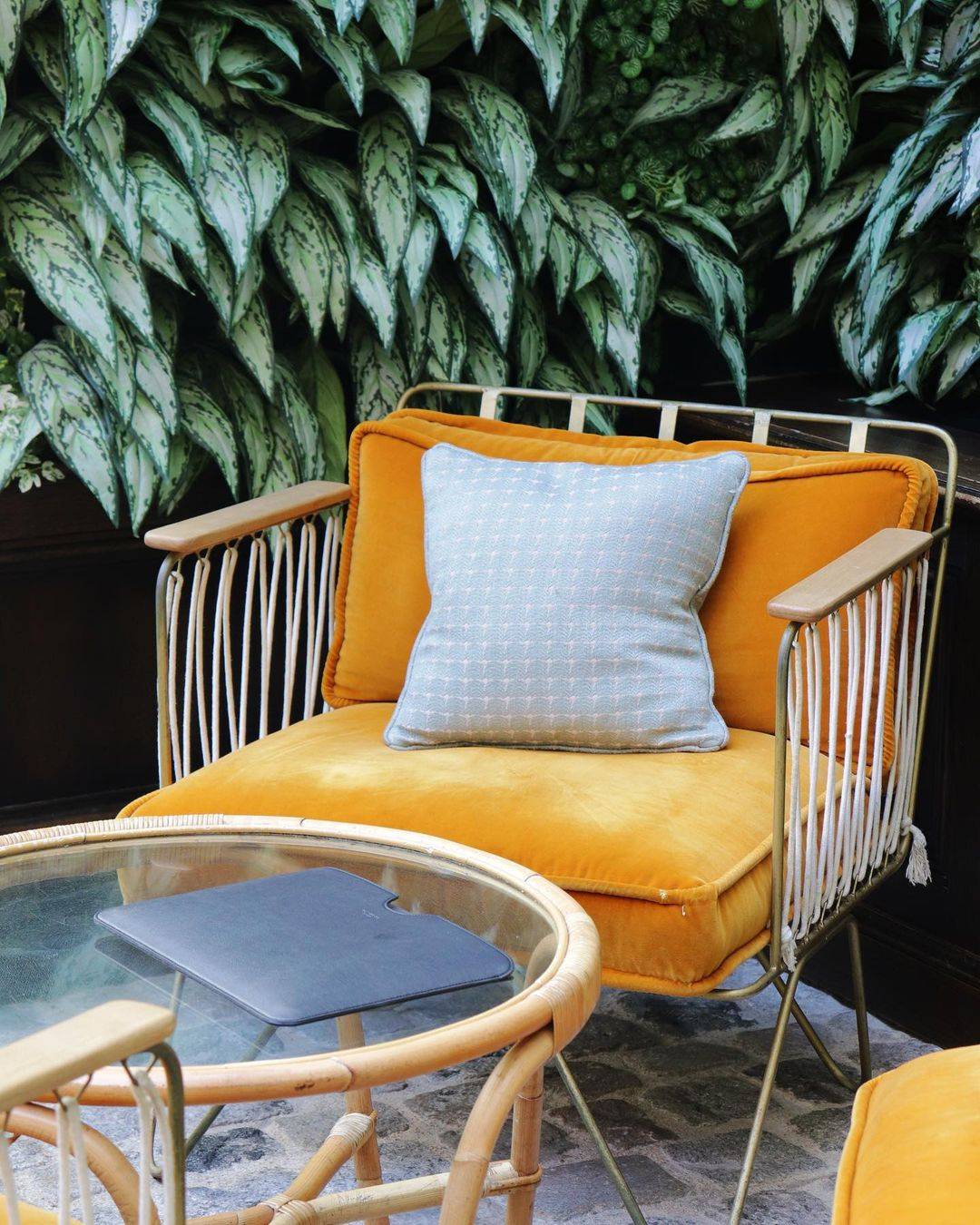 Tell us about your business and what your working week looks like?
We're a lifestyle care brand focused on three main sectors, shoe, garment & Home. We like to think we take the mundane and turn it into something of ethical appreciation. A normal week for me is usually juggled between production & new product development, both taking place at our warehouse in North Wales. The rest of the week you can find me at our main office in Manchester focussing on design and brand development.
What's your morning beverage of choice, caffeine kick or something herbal?
For me it's always a coffee, followed by a brew!
Are you on the move a lot meeting people, or do you prefer to be based at your desk most of the time getting through the do-do list?
I would say it's pretty mixed for me – socialising half the week in the factory overseeing orders and staying quite hands on with making the products. But then the other half of the week is usually head down working apart, with the odd break to take the dog for a walk or nipping out for coffee.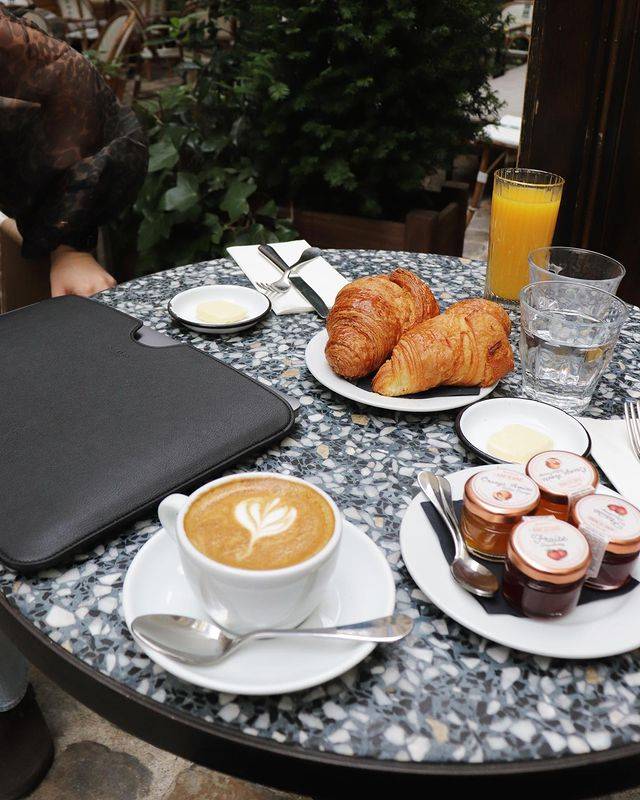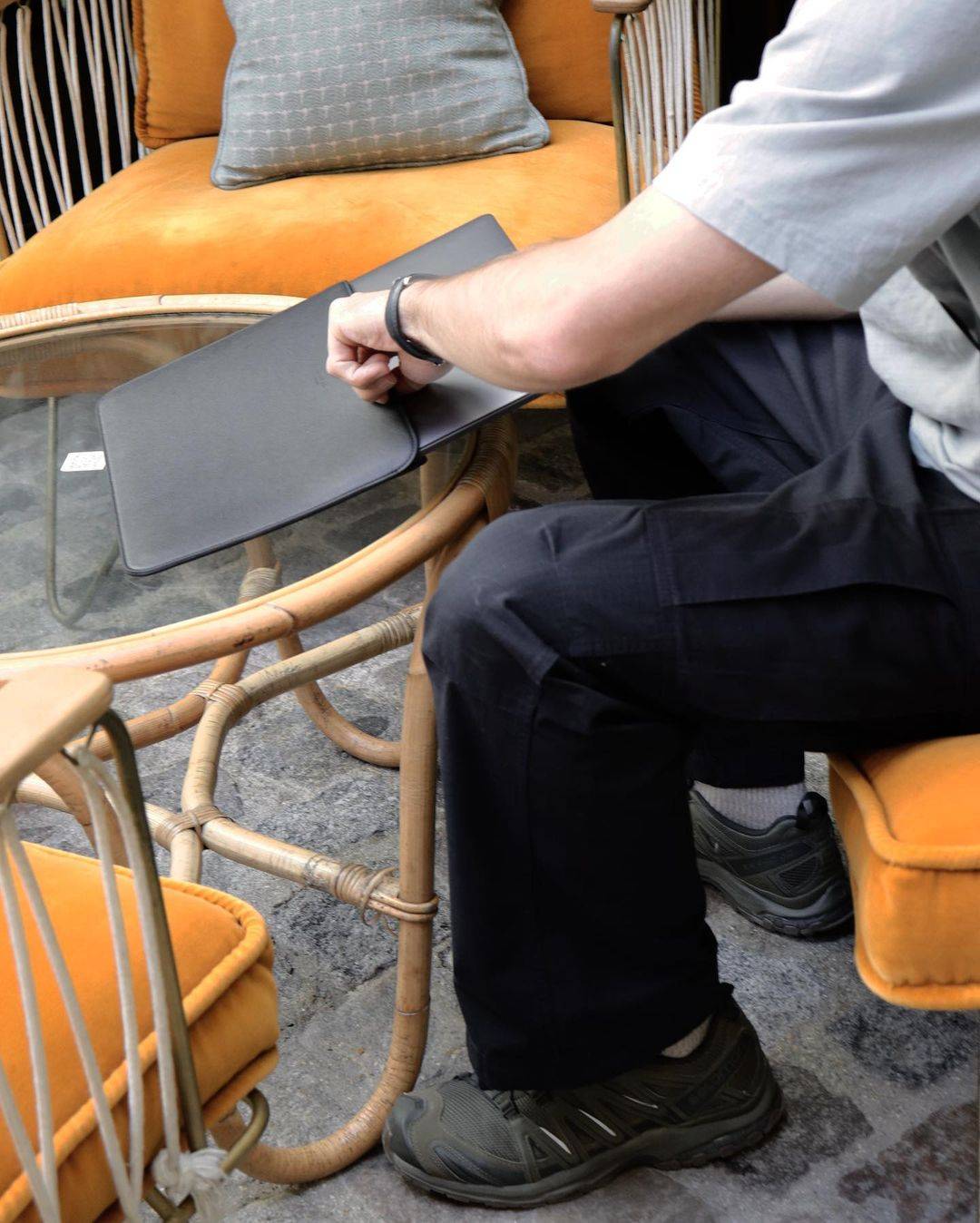 Images by Abigail Brookes - The Hoxton, Paris
What are the things you carry with you most often, or what possessions couldn't you live without?
I'd say my Handycam and Film Camera are essential, I'm always capturing stuff. But also my notebook is a life saver, I'm not a massive fan of making my to do's on my laptop or phone.
If you had to choose one or the other, would you look for design or functionality first?
For us it has always been functionality, we're always thinking about how the products work and would never want to release anything into the market that we don't genuinely believe is the best for both value and function. Of course design is also crucial and a huge part of what helps set us apart from the competition. This is the fun part that comes after and they both go hand in hand really, but we would have to say function first.
How important to you is it that your things are made ethically and are kind to the planet?
Really important. Maybe we don't shout about the sustainable credentials of our business and products enough, but in 2022 and beyond we feel this should be a given – your products just have to be made and produced in a sustainable manner.
Tell us about your single favourite or most essential item, what is it that you love about it, or how does it make your life easier?
If I had to pick one thing it would be my notebook. I have all sorts of random ideas in there both business and personal, I take it with me everywhere I go. That said, it's not backed up which is always a worry...
And finally, we hope our Laptop Sleeve is slotting into your daily routine nicely?
Yep absolutely, I've taken it with me to Florence & Paris already, and to be honest I haven't even been bothering with the rucksack, I just carry my laptop in the sleeve under my arm to meetings!
You can follow Seb's journey directly on Instagram here, or take a closer look at Attirecare online here.
Thanks to Seb and Abigail for all their time.
0 comments