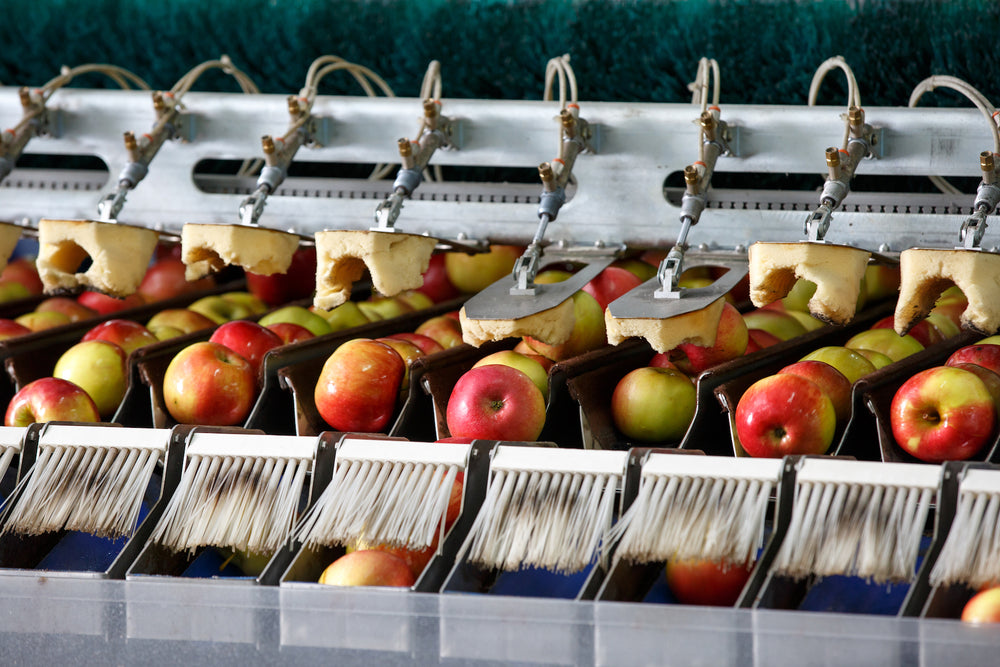 Apple Leather is a bio-based material made using apple waste from the fruit juice and compote industry in Bolzano, Italy.
MIRUM® is a categorically new, 100% bio-based material made from all natural inputs and completely plastic free. With uncompromising looks and durability, it encompasses everything we stand for as a business.
The organic cotton used in our lining is grown without synthetic fertilisers, pesticides, or GMOs. It's eco-friendly, hypoallergenic, and chemical-free, making it safer for people and the environment. Sourced near to our factory in Turkey.
Our recycled lining has 'Global Recycling Standard' certification. It is also OEKO-TEX certified meaning it is free of any toxic materials.
Shop All Vegan Leather Products
"
...this wallet is exceptional and is perhaps one of the most sustainable we've found
"
"
...if you're looking for an investment piece that's kind to the planet, we like Oliver Co's subtle, robust, forward looking card holder.
"
"
Oliver Co offers a range of sustainable accessories that fit seamlessly into everyday life of a socially conscious modern man.
"



Our mission is to encourage a more sustainable lifestyle through design led, premium accessories that cause as little environmental impact as possible. Suited to the world we live in today, without compromise. 
@oliverco.london
Join us in creating a better future.