About us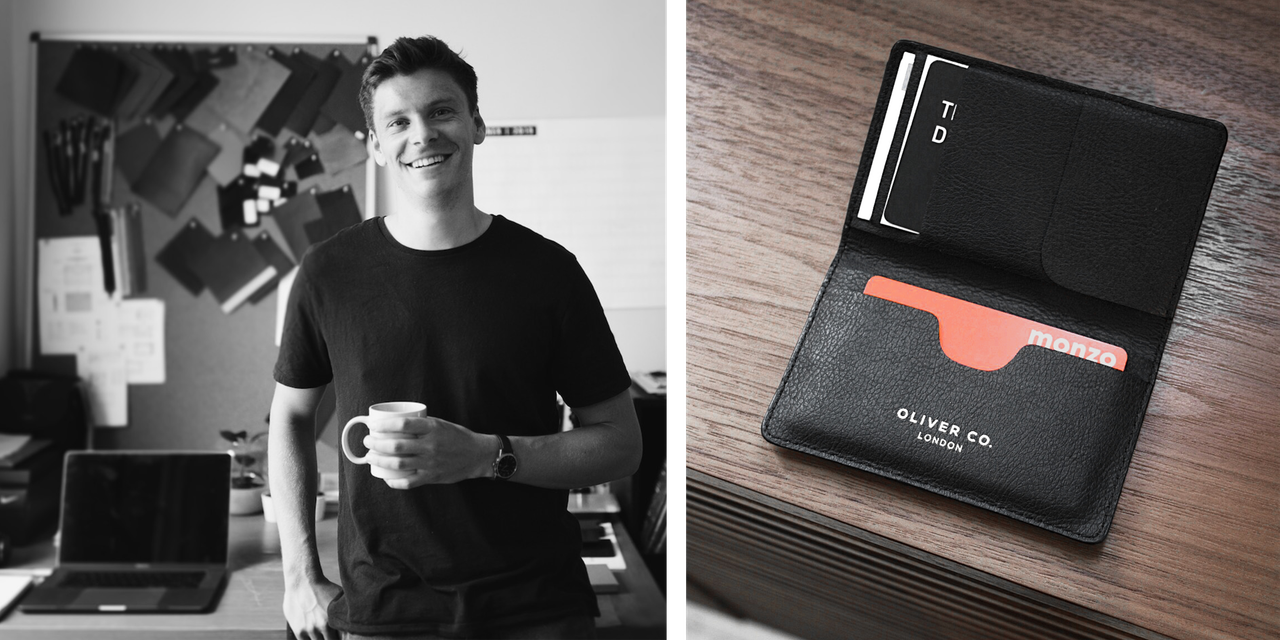 Established in 2017, Oliver Co. is a sustainable, vegan accessories brand based in London. The company was started by Matt Oliver, a product designer who having studied sustainable design and previously worked in high-end watch design, wanted to apply both of his skills to create a sustainable brand with the same level of detail and craftsmanship.
There is often a belief that there is compromise when it comes to sustainable design and an expectation to give up premium aesthetics or functionality. It is our aim to change people's perceptions and, through using innovative new sustainable fabrics and working with high-end manufacturers, we want to create minimalistic, highly functional products for today's world.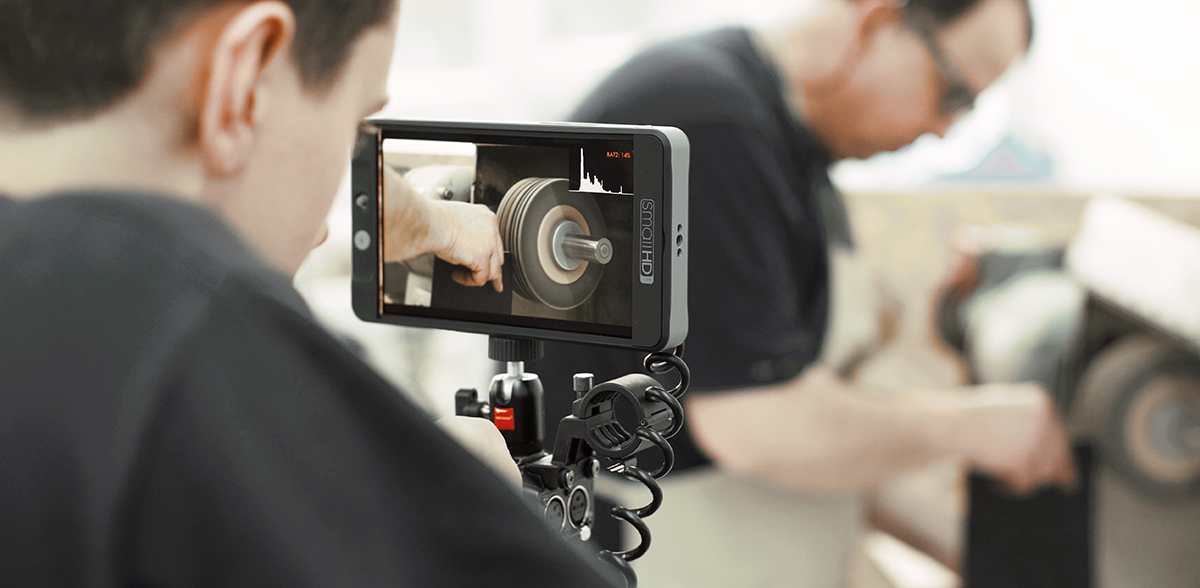 Ethics & Transparency
Sustainability is about going further than just the ingredients in a product. We work closely with our European suppliers to ensure a high standard of ethics are maintained from production of the materials through to the product manufacturing.
 We want to be completely transparent with you. We've spent a lot of time finding the right suppliers and manufacturers and want to and share the stories of how our product came to be. We aim to trace back all of our products ingredients, so that you know exactly what you're buying into.
We only sell online, bypassing middlemen and wholesale stores. This allows us to invest in higher quality materials and better craftsmanship whilst still selling at a fair price.
We are constantly assessing the market for new innovations, with the aim of transitioning away from the linear economy (make, use, dispose) and moving towards the circular economy. Circular materials use the notion of zero-waste whereby the materials can either be up-cycled into new products or composted back into the earth after their useful life.